Pathshala Hostel, a residential hostel for 100 children became operational in September 2019. Learn of our journey in the section below. The hostel is not just a residential facility but aims at all round development of our children. Please follow the individual links below to learn more about our recent hostel initiatives
Srotoshwini Trust first started with the concept of a informal mobile school called Pathshala in May, 2013. The main idea behind Pathshala was to act as a bridge between the street and formal school. Children who had no means of going to formal school were counseled and taught based on their ability and not age. These schools operated in locations like footpaths, construction sites and slums, making them most accessible to the children we were trying to reach. This structure of education continued from 2013 to 2019. In 2019, we made a full time transition to a hostel facility for 100 children.
Journey…Footpath Pathshala to a Hostel for 100+ children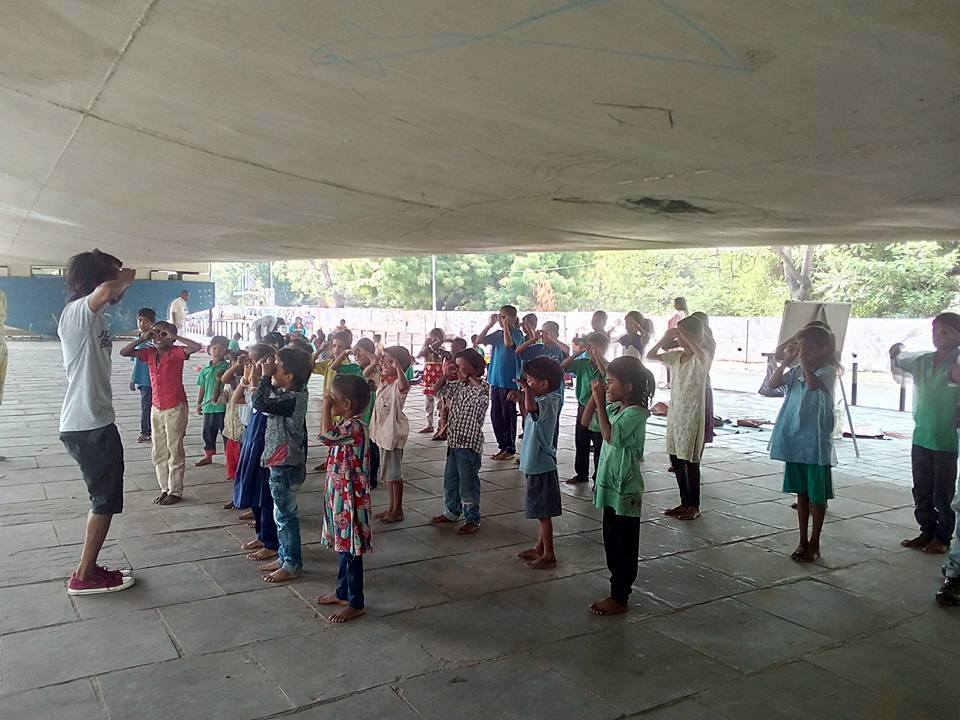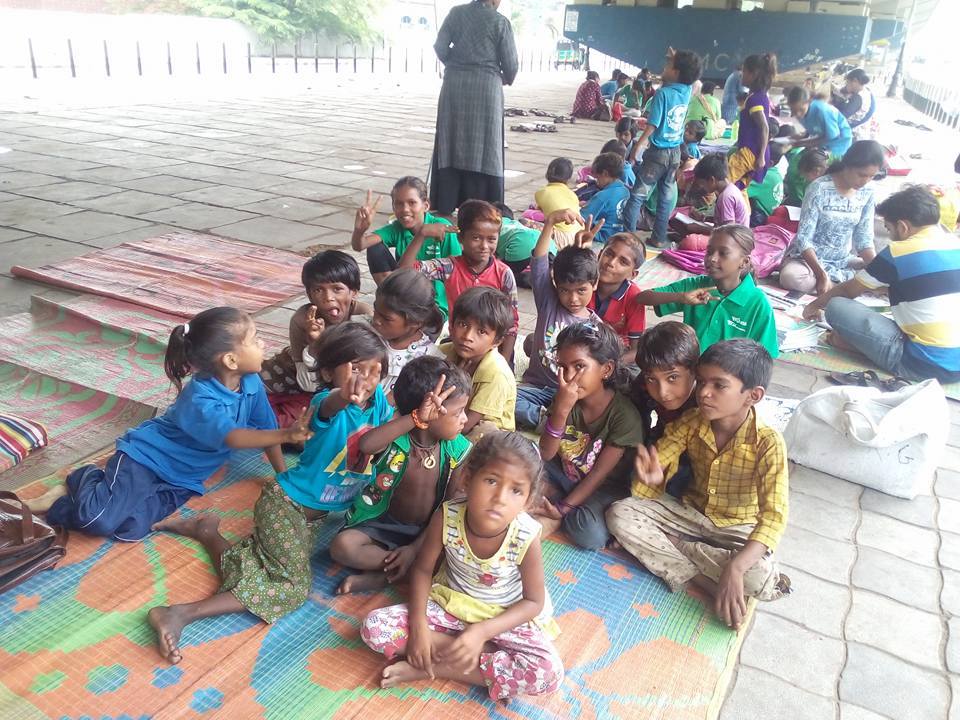 Pathshala Hostel was started on June 5, 2014. The reason it was started was, after the construction at our first Pathshala site was completed, the labourers had to move to their next destination. The children refused to move away from us and their education. They made ardent requests to help them find a place to stay. We received two flats as donation and started the hostel with 8 kids and grew to 17 in 2019. Each of the kids have undergone a remarkable transformation both academically and in overall personality development. As a result, a decision was made to acquire land and build a hostel for 100 children so that we can make the maximum impact to their lives.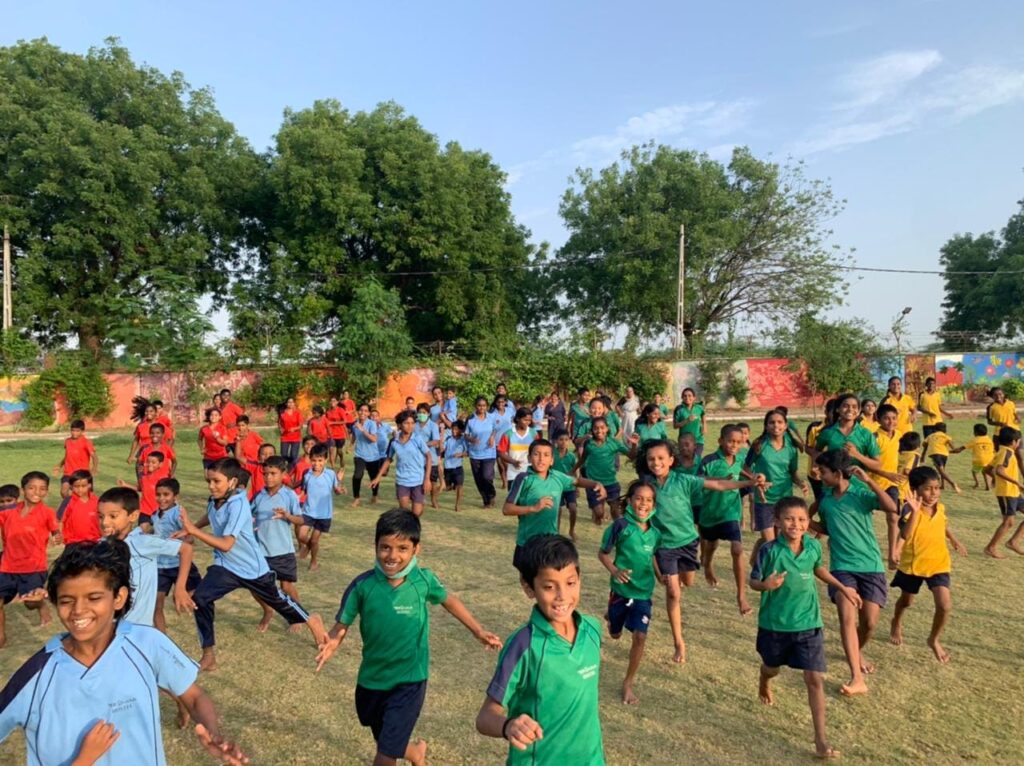 A land was acquired in 2015 and construction commenced in Aug 2017. We finished construction and inaugurated the hostel on September 29. 2019. We started with around 60 children. We have a capacity of 100 and will expand to that with time. The hostel will provide Pathshala classes for the children by grade. They will attend Navprerna in Vadodara to continue their formal schooling. The hostel also has a Skill Development center that will vocationally train the children to aid them in finding a job in the future. The hostel has additional facilities like – a library, computer room, art room, sports facilities and a stage for performances. The goal is for all round development of each child.